FREE Shipping and 40% Discount Has Been Applied!




Contact Us:
support@caresole.com




Incredibly Effective Compression
Glove Helps Banish Stubborn Pain Naturally!
Quickly and effectively soothe stiff, sore and achy hands
Open-fingertip design allows you to easily perform any task with no restrictions
Helps to warm and lubricate the joints to increase blood flow and reduce inflammation
Combat arthritis, tendonitis, carpal tunnel, joint fatigue, inflammation, stiffness and more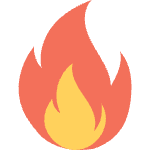 Arthriglove has been in high demand and inventory is limited. We have reserved your order for
10:00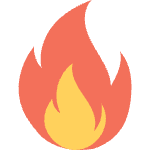 Arthriglove has been in high demand and inventory is limited. We have reserved your order for
10:00

STEP 1: SELECT ORDER QUANTITY
Order now… only 8 left in stock
STEP 2: CUSTOMER INFORMATION
STEP 3: SHIPPING INFORMATION
PAYMENT METHOD
All transactions are secure and encrypted.


🔒 Secure 256-bit SSL encryption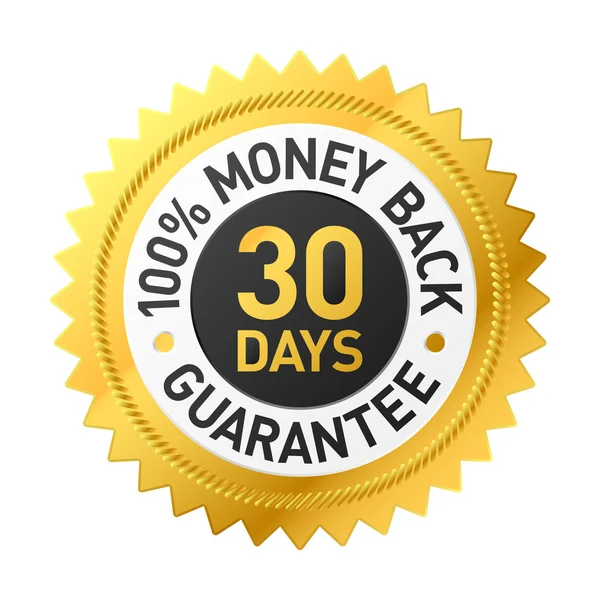 If you are not completely satisfied with your Arthriglove™ - we are offering you a 30 day money back guarantee. Simply send the item back to us for a full refund or replacement, less S&H.
Common Questions & Answers
Common Questions & Answers
How Long Does Shipping Take? Average delivery time is 7-10 days. We send all orders via United States Postal Service (USPS) within the United States and global courier services for international orders within 12-15 business days. Please allow 1-2 days for processing/handling.
Is My Credit Card Information Secure? Yes. The entire form is encrypted and securely processed directly with the issuing merchant (VISA, MasterCard, American Express, or Discover).
What Is Your Return Policy? We offer a 30 day return period on all orders purchased through our website. There is no restocking fee.
Feedback from real users: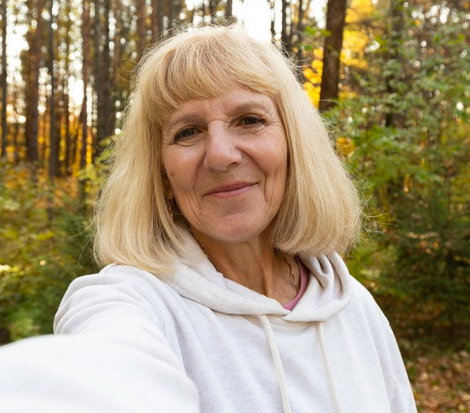 These gloves are amazing. Took less than 5 days arrive, happy so far.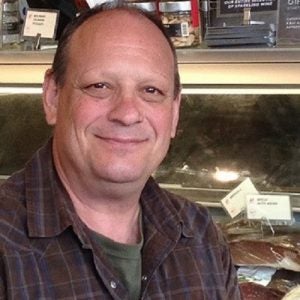 At the end of the day, I feel like my hands have better circulation, I get relief from my carpal tunnel and tendonitis, AND BONUS - this may sound weird, but the added benefit of protection from rubbing against surfaces like my digital drawing pad, or the desk mat when typing. Impressive!

These do exactly what I needed them to do. This type of glove has always helped tremendously with the pain relief with my neuropathy and carpal tunnel, and these are a great product. Extremely soft and very comfortable.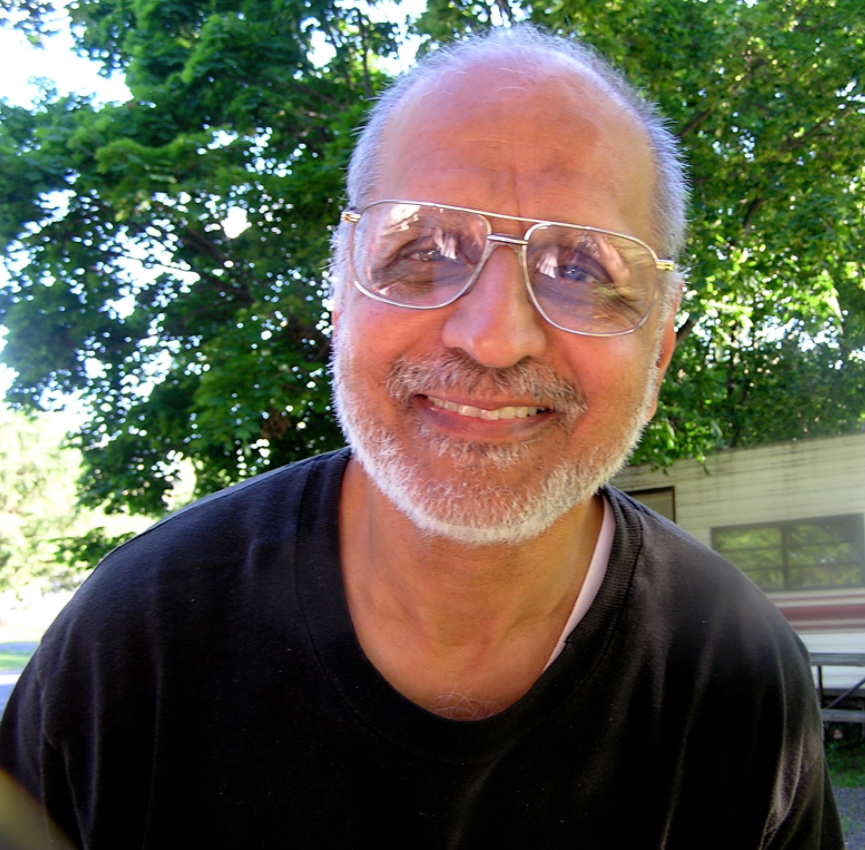 High quality and built to last! It gives support and free range of motion. Once wearing them they don't slip or anything. Perfect for my rheumatoid arthritis. 10/10.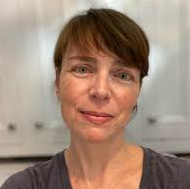 I never buy things online and was hesitant to buy these,but boy what an incredible product.Definitely works for me. Hands are much less sore. Took about 3 days to get used to but love them now!!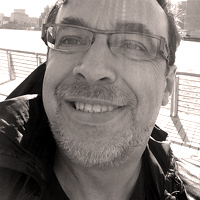 I recently developed a stiffness and numbness condition in my R hand and this glove works for me and relief is dramatic. WOW!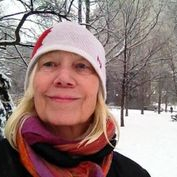 I had been having hard time with my hands and especially my fingers hurting when gripping things around my house; like my vacuum. It made a world of difference for me, I plan on buying another pair! Great purchase and decently priced!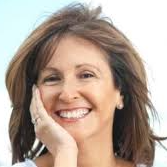 I have to say I am very satisfied with this product and Im hard to please! Many things didn't work in the past including cortisone shots so this was a no brainer. Affordable and effective, very happy!
Copyright © 2023 - All Rights Reserved
Caresole - 11 Broadway, Suite 615, New York, NY 10004
support@caresole.com | +1-877-334-3354