FREE Shipping and 40% Discount Has Been Applied!




Contact Us:
support@caresole.com




Breakthrough Compression Knee Sleeve Helps Banish Stubborn
Joint Pain Naturally!
Quickly and effectively soothe stiff, sore and achy knees
Combines stability of a knee brace and flexibility of a sleeve for total joint relief
Helps to warm and lubricate the knee joint to increase blood flow and reduce inflammation
Lightweight, breathable, moisture wicking design for maximum comfort during all day wear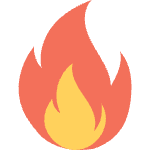 Circa Knee has been in high demand and inventory is limited. We have reserved your order for
10:00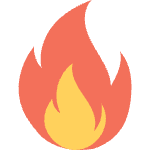 Circa Knee has been in high demand and inventory is limited. We have reserved your order for
10:00

STEP 1: SELECT ORDER QUANTITY
Order now… only 8 left in stock
STEP 2: CUSTOMER INFORMATION
STEP 3: SHIPPING INFORMATION
PAYMENT METHOD
All transactions are secure and encrypted.


🔒 Secure 256-bit SSL encryption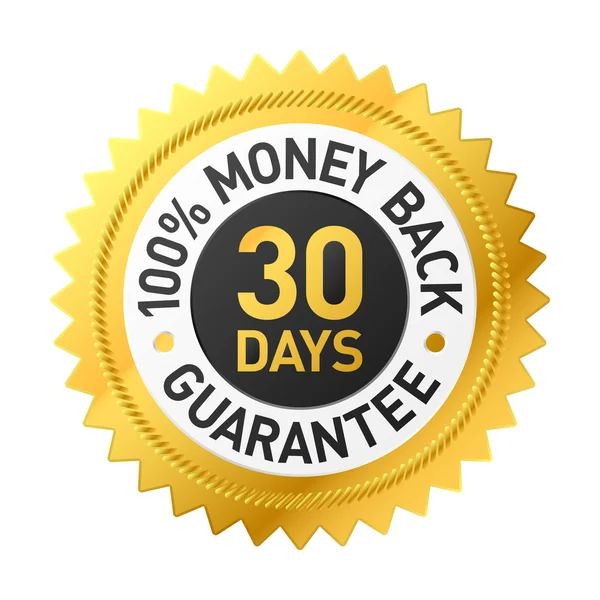 If you are not completely satisfied with your Circa Knee™ - we are offering you a 30 day money back guarantee. Simply send the item back to us for a full refund or replacement, less S&H.
Common Questions & Answers
Common Questions & Answers
How Long Does Shipping Take? Average delivery time is 7-10 days. We send all orders via United States Postal Service (USPS) within the United States and global courier services for international orders within 12-15 business days. Please allow 1-2 days for processing/handling.
Is My Credit Card Information Secure? Yes. The entire form is encrypted and securely processed directly with the issuing merchant (VISA, MasterCard, American Express, or Discover).
What Is Your Return Policy? We offer a 30 day return period on all orders purchased through our website. There is no restocking fee.
Feedback from real users: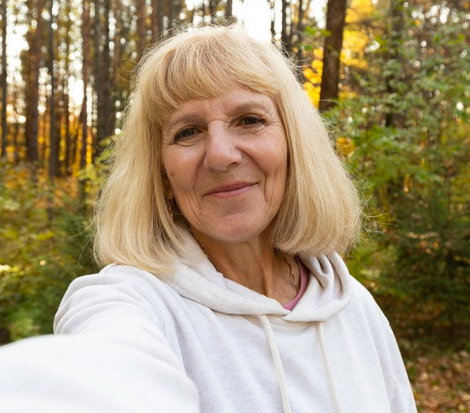 These knee sleeves are amazing. Took less than 5 days arrive, happy so far.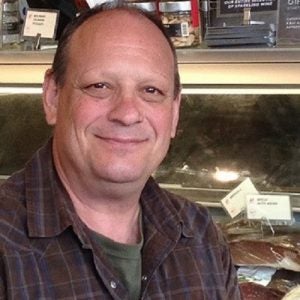 Amazing! I can finally walk again without pain! Even a few hours after I take it off the pain is still gone. It's not bulky, I wear it under my pants and no one can tell. I am no longer shuffling along, hunched over, looking at the ground all the time to make sure I don't take a wrong step. Impressive!

These do exactly what I needed them to do. Gives me the extra support and compression while reducing swelling in my knees. I am on my feet 12 hour shifts as a nurse and they hold up great.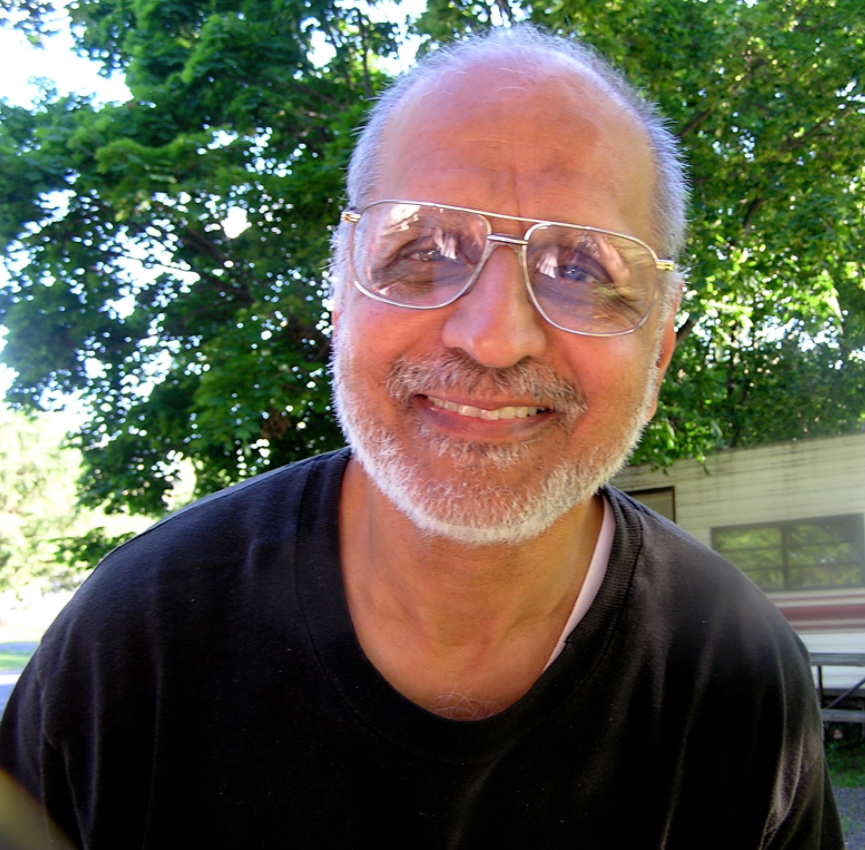 High quality and built to last! It gives support and free range of motion. Once in place it doesn't slip or anything. Perfect for my meniscus isssues. 10/10.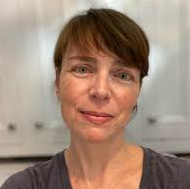 I never buy things online and was hesitant to buy these,but boy what an incredible product. Definitely works for me. Knees are much less sore. Took about 3 days to get used to but love them now!!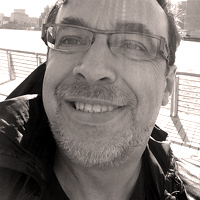 Prior to this purchase, I tried four different braces of this slipon type, including two copper infused. Though I was also applying various pain relieving medicines, none of the others helped much. This one began to make the knee feel better within days. After a couple of weeks I quit using the medicines and ointments. The knee feels close to normal now with a much better range of movement. Great product.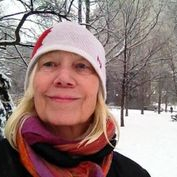 Really comfy and lightweight. Holds up nicely and doesn't bunch up or slide around. Really makes doing daily activities enjoyable again. 6 weeks into using them and no complaints. I will be stocking up on these and giving to family and coworkers.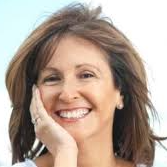 I have to say I am very satisfied with this product and Im hard to please! Many things didn't work in the past including cortisone shots so this was a no brainer. Affordable and effective, very happy!
Copyright © 2023 - All Rights Reserved
Caresole - 11 Broadway, Suite 615, New York, NY 10004
support@caresole.com | +1-877-334-3354